Homeopathic & Bowen Treatments
A friendly, contemporary and sensitive visual approach for Paula Mills' Alternative Therapy startup. Services on offer are Bowen Treatments and Homeopathy, which are both complementary but quite different in their technique.

The logo and identity reflect both 'branches' or disciplines of the service. It retains the 'natural' elements of homeopathy and at the same time the more anatomical techniques of Bowen. The logo is fresh and distinctive with warm, natural complementary textures and colours employed on larger surfaces and packaging.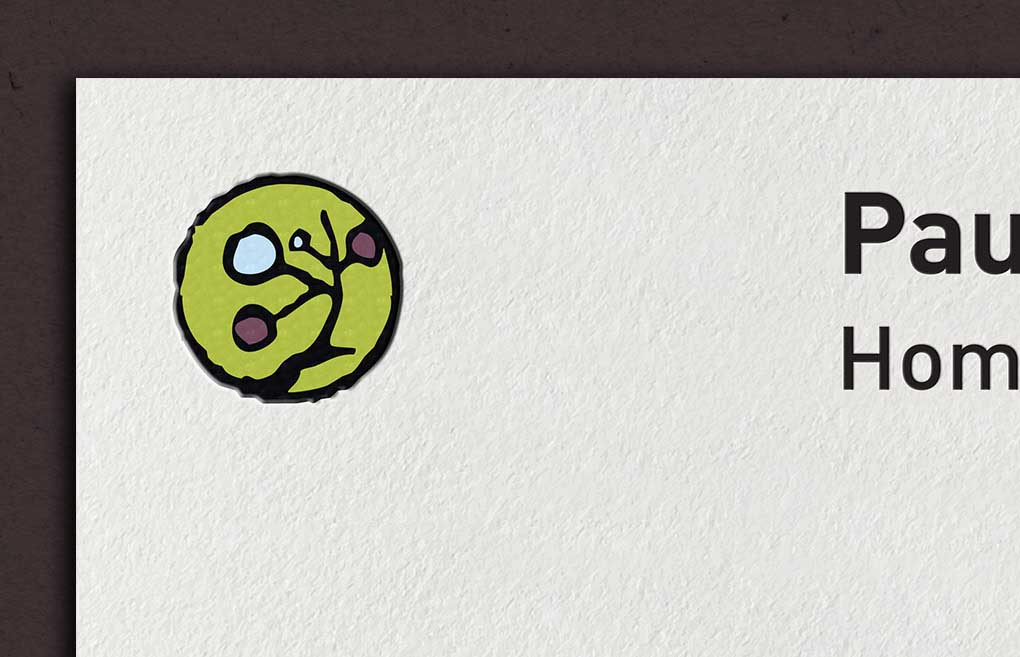 The logo is fresh and distinctive with warm, natural complementary textures and colours…