practical creativity that takes you places
Destinations
Over forty years of collective experience in the design sector has sharpened our perspective for the things that matter, and we provide services based on a versatile and durable set of skills.
Graphic Design
& Identity
Brand Identity & Development
Website Style Development
Publications &
Annual Reports
Infographics
Packaging
Exhibitions
Animation &
3D Modelling
Homepage Loops
Animation for Advertising, Stories, Educational, Technical
Virtual Product Libraries
Concept Visuals
Interiors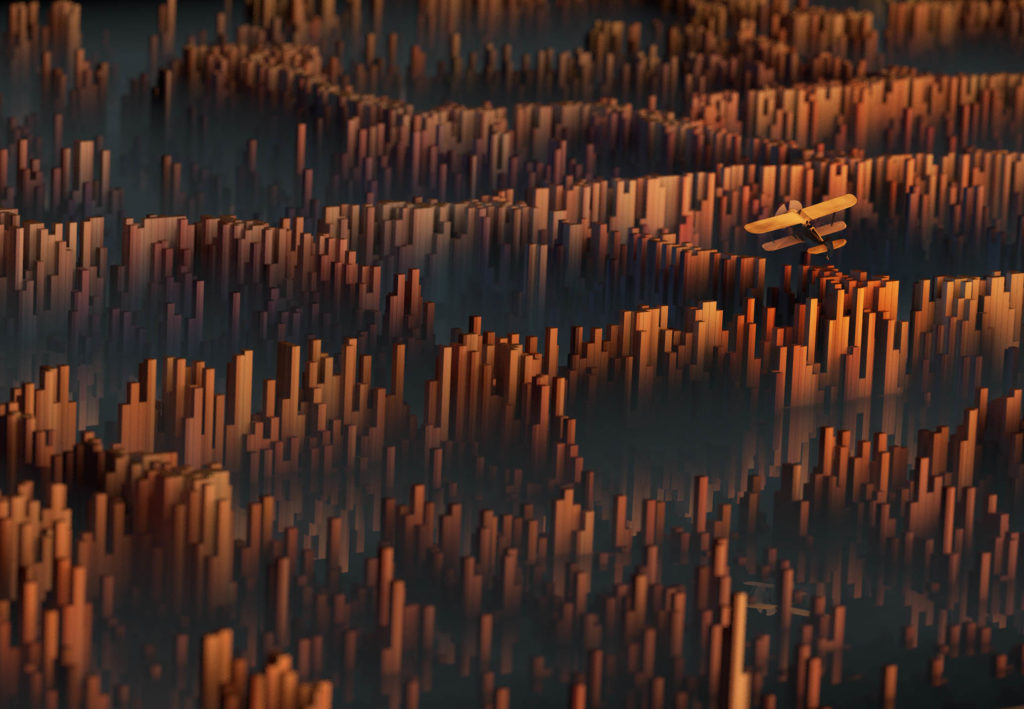 People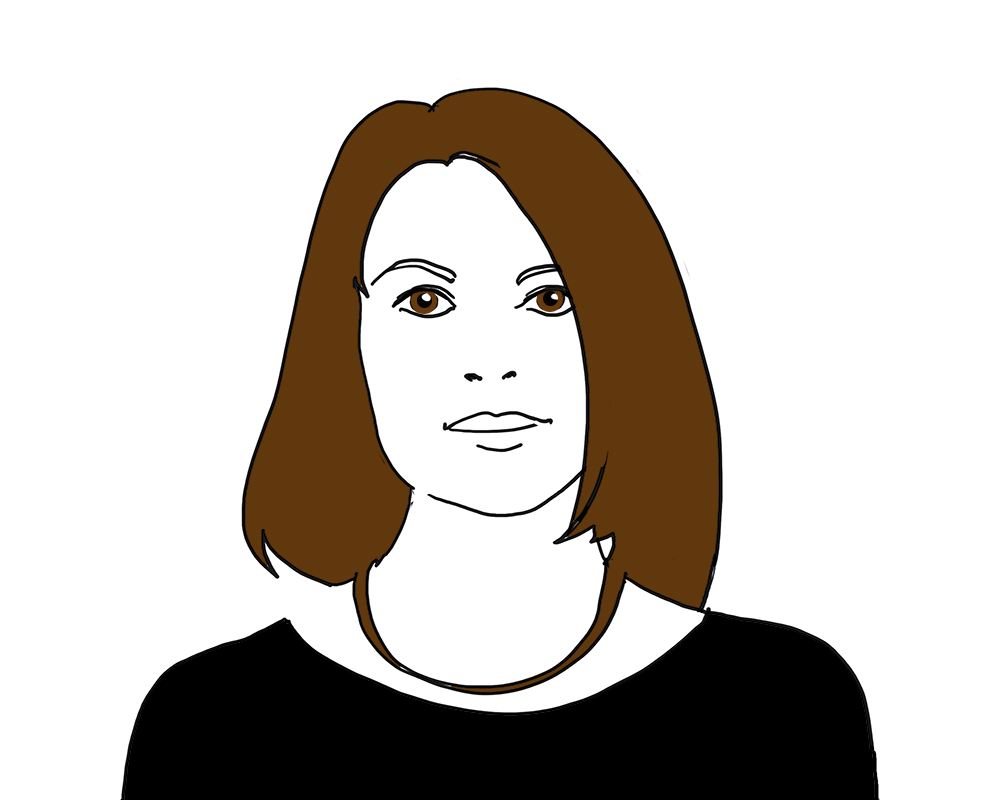 Joely studied Design at Goldsmiths College. She has broad design experience including trend analysis and forecasting, graphic design for print, exhibition and product packaging with specialisms in the charity sector. Her years as a Graphic Designer at Save the Children UK in London inform a good understanding of the complexities of corporate and charity publishing.

James studied Design at Goldsmiths College, going on to develop interactive multimedia and exhibitions for event companies. He has consulted on many projects including medical illustrations, advertising print graphics, UI/UX for training, 3D environments and architectural concepts. He has variously taught Digital Design skills at Goldsmiths College, The Royal Academy Schools and Central St Martins.
Approach
Our focus is on client needs and goals, choosing routes that lead to appropriate, effective design responses.
We explore creative possibilities, and integrate them with realistic project targets. We balance conceptual ideas with efficient use of your resources.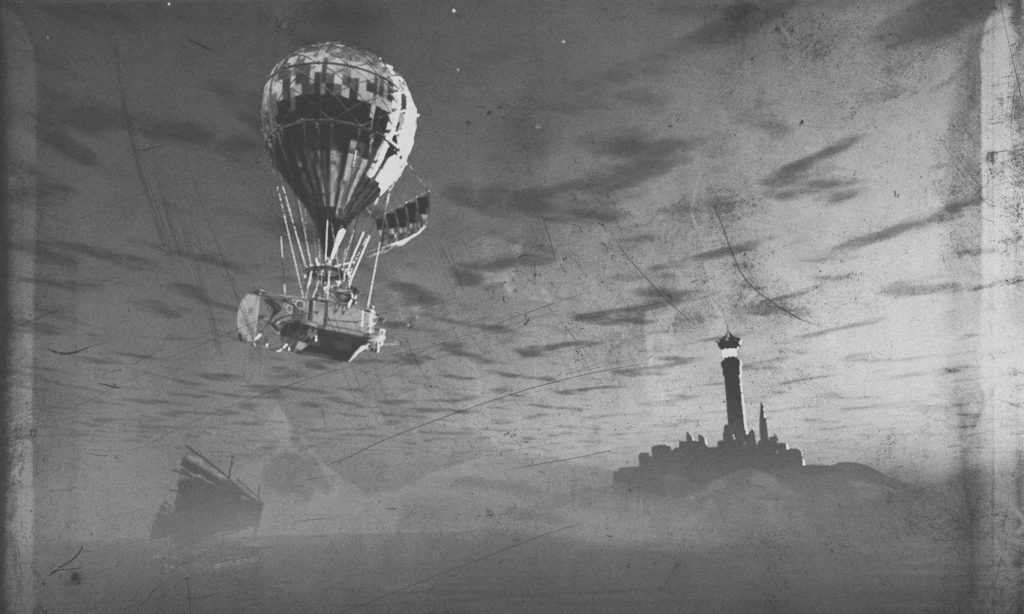 Practical design methods include structured stages and milestones, flexible loops and regular feedback, ensuring well informed engagement throughout the process.
These methods deliver effective design solutions that meet your brief and ultimate project goals.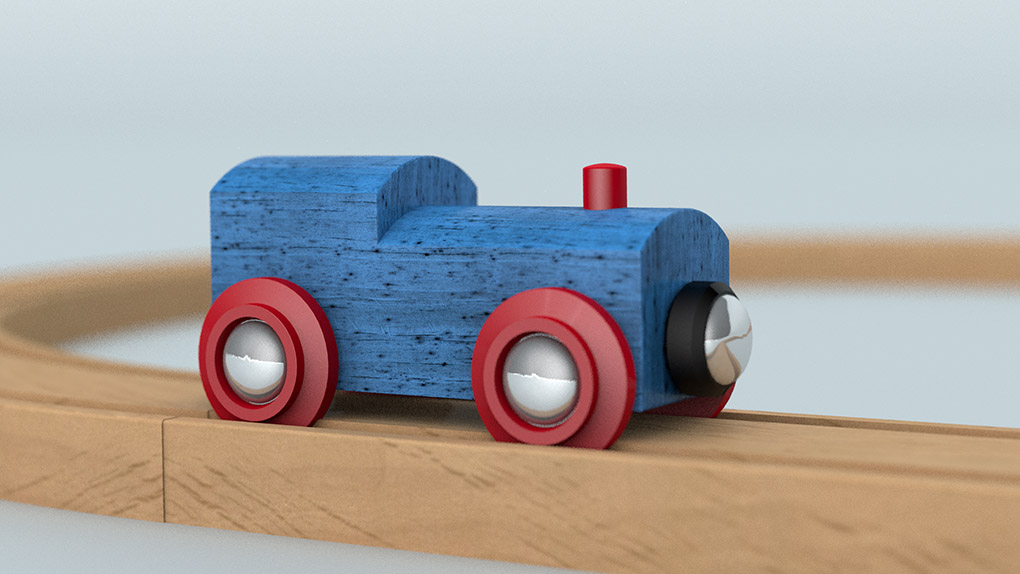 And we like to work with you, creating a practical working partnership between designers and clients, starting from charting the route, to getting you to your destinations.
We're ready to help you plan the way forward – and always happy to discuss your projects.