The Globe
Identity & Style
A fresh new online look for an award winning pub
The Globe Milverton came to us to develop a comprehensive new look for their online presence.
Initially working up concepts with stock and vintage imagery we developed a visual language to express the key messages that were important to the business. Emphasis was put on the award winning high quality of cuisine produced by a dedicated team in a friendly family setting of a village pub.
Key messages were local food sourcing, happy staff, friendships, quality food & drink, easy-going traditional style, rich culinary traditions with some modern twists and high standards.
A personal business
Expressing the enthusiasm and personality of staff – and in particular the chefs – was a key concept. Carefully shot images needed to convey the easy confidence of professionals combined with a seriousness of purpose: to make great food in a friendly atmosphere. Photographer David Leyland (ivistaphotography) skilfully interpreted the brief resulting in portraits that deftly achieved our goal.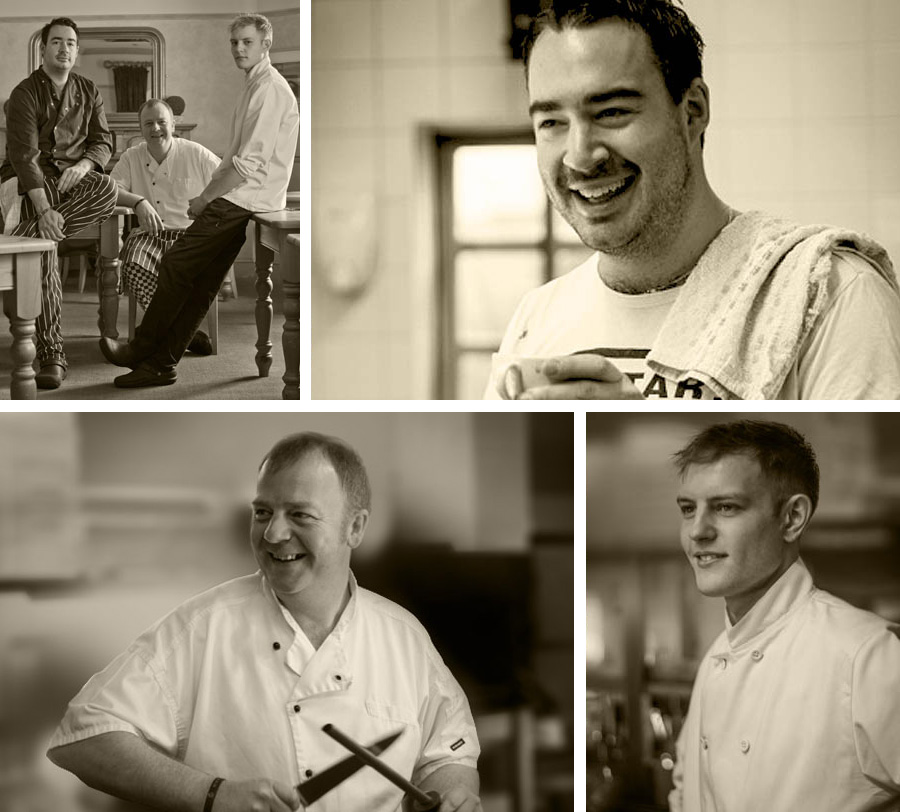 '…the easy confidence of professionals combined with a seriousness of purpose…'
Food photography
Showing the restaurant food in the best light was vitally important, emphasising a wholesome, rich and contemporary approach. Food photography by David Leyland.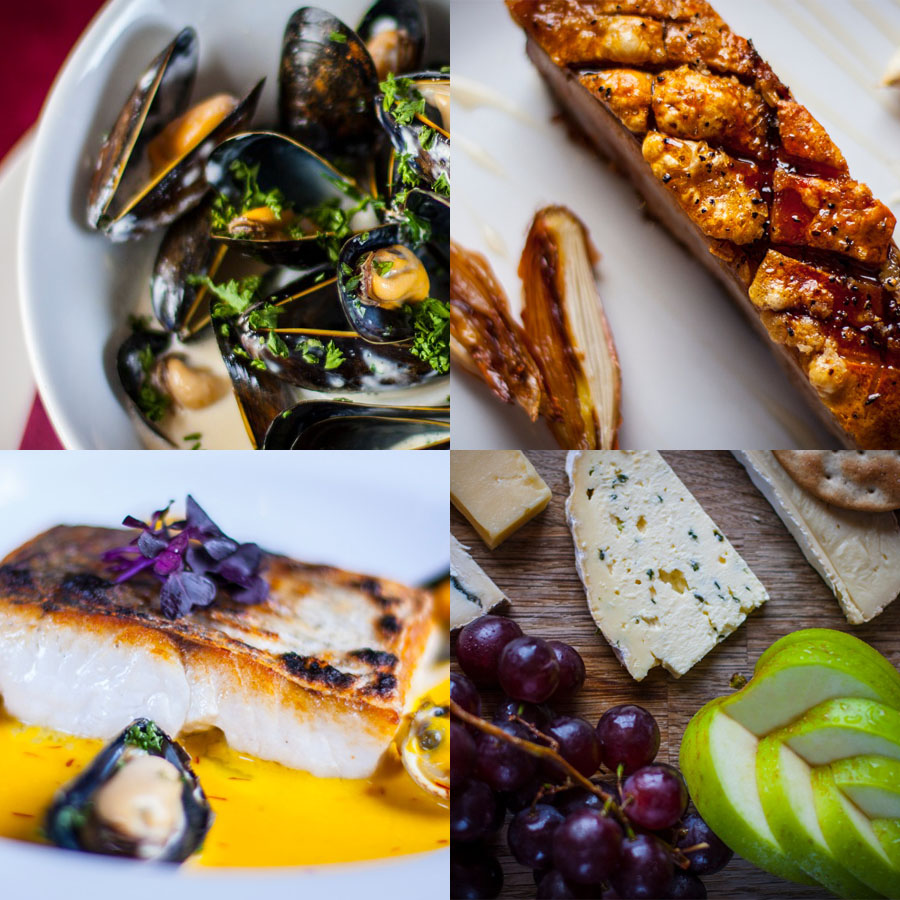 Village charm
Photograph sliders show visitors a friendly face of pub life, suggesting a warm welcome and a friendly, social approach in a pleasant environment.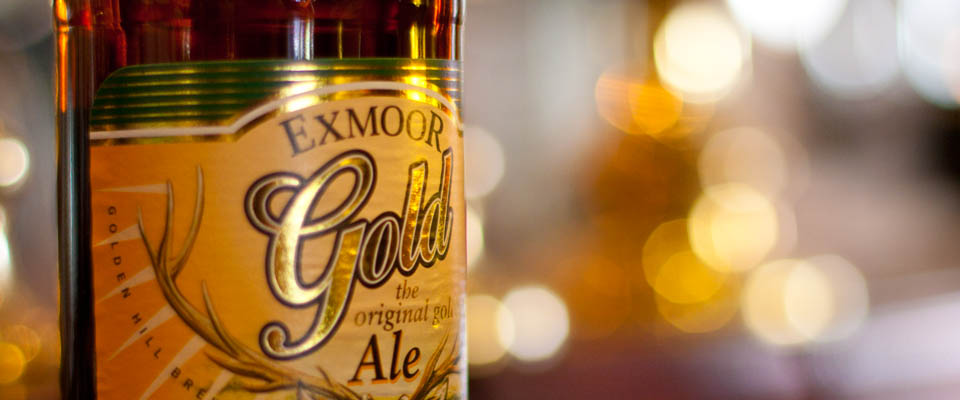 Font – Cardo
The font Cardo by David Perry was chosen for its clean lines and vintage letter-press body type styling: a combination of traditional and contemporary qualities.
Vintage & rustic style elements
A palette of individual style elements helped define the vintage, friendly appearance. Icons can be used on pages or dropped into blog posts.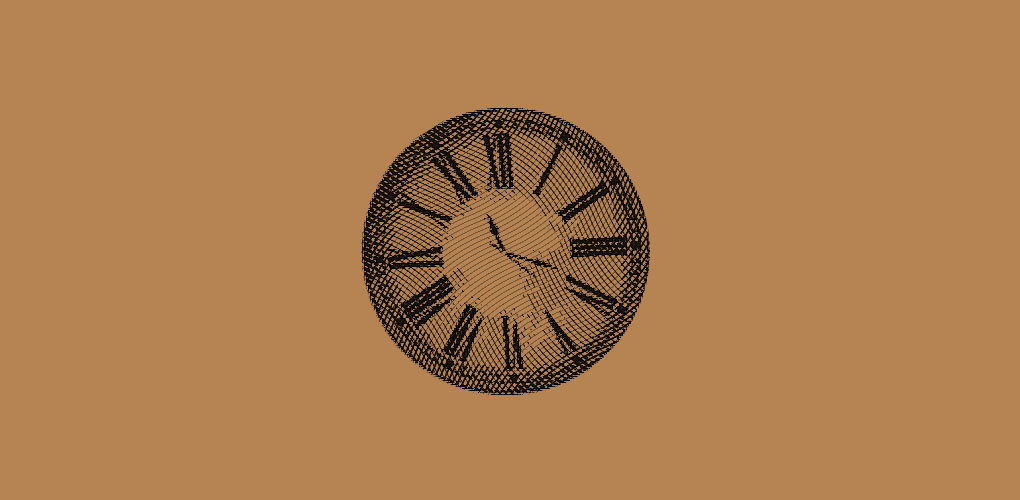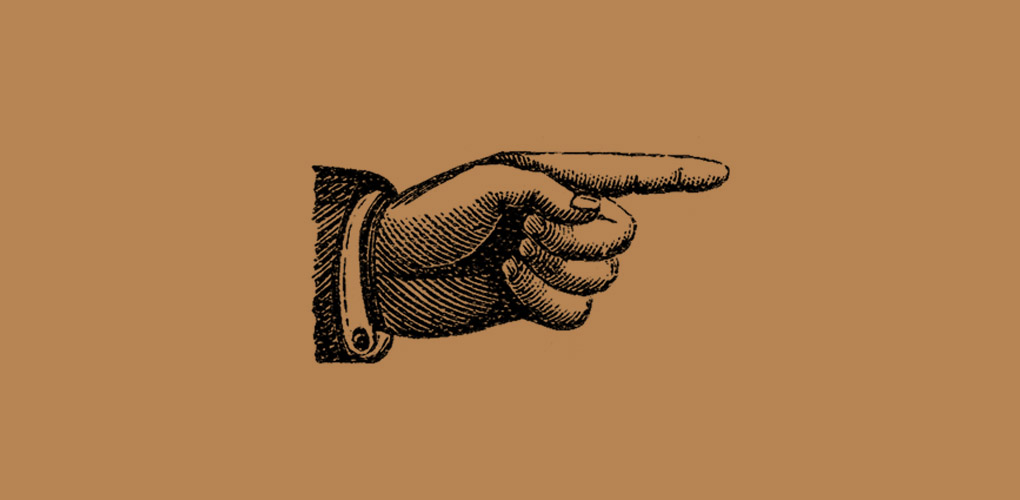 Other vintage etchings and drawings form a distinctive element of the identity, appearing in backgrounds and headers combined with rustic wood texture.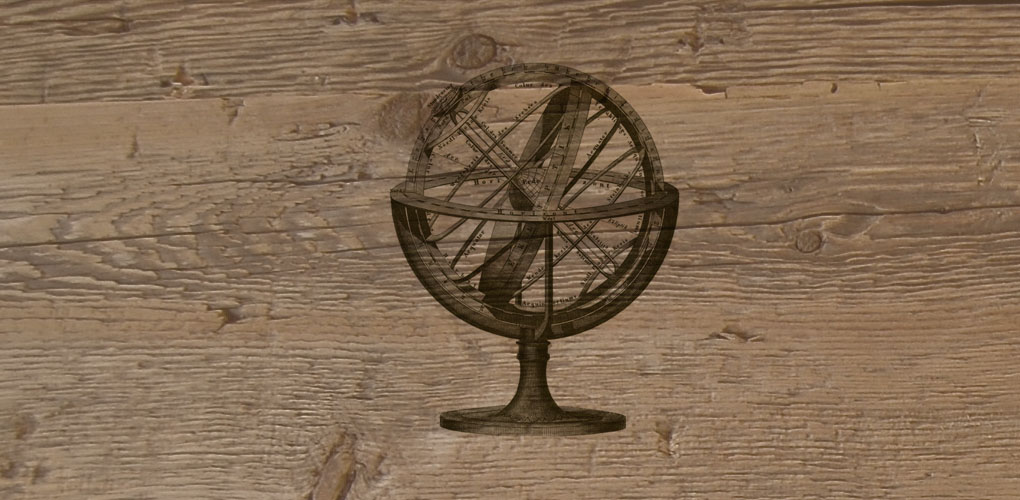 Vintage stamps
Vintage postage stamps were created as icons for themed nights celebrating flavours from around the world.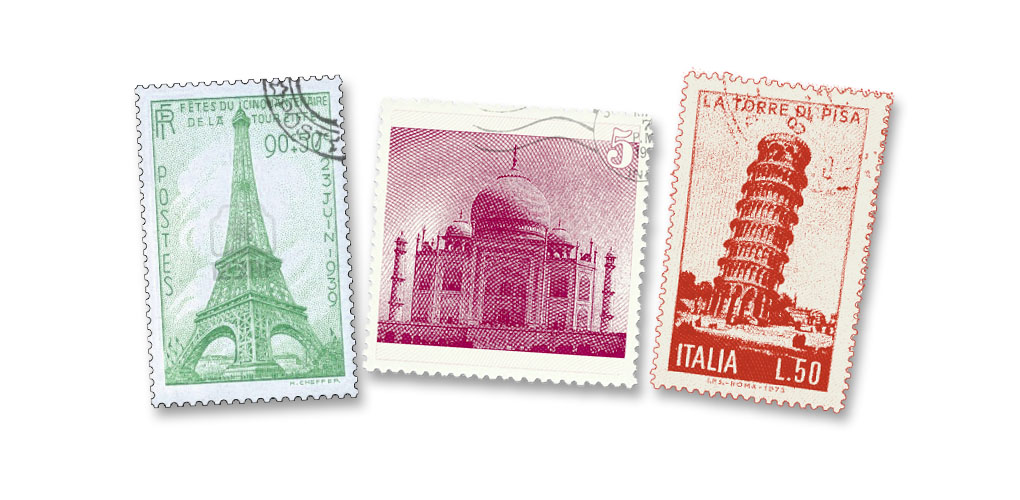 The website works via a scrolling central page. It is deliberately busy and offers a series of mini 'articles' in the manner of an old newspaper front page.
The client is able to post information and news on the blog pages, with the latest posts appearing in a 'News and Events Blog' column on the right of the page.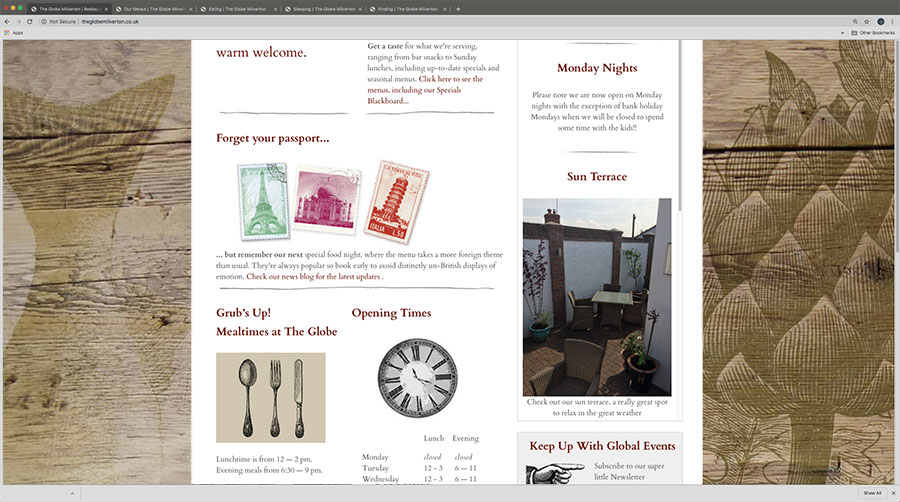 On other pages detailed information can be found about specific aspects of the The Globe. A standfirst on each page gets an important key message across even to those who just glance at the page.
Unique Daily Specials
The website features an instant daily specials blackboard system. As soon as the daily specials board is chalked up above the fireplace, a quick snap from a smartphone can be posted directly to the webpage: now keen customers can view the specials board before the pub opens for lunch.

The client can now easily update the blackboard page every day in a process that takes 2 button presses and less than 30 seconds.