TRP Research
Graphic Design
Over several years working with TRP Research, we have brought design expertise and creative solutions to a broad range of marketing and communication projects. Over time, we have helped develop the implementation of identity, meeting the evolving needs of promoting service ranges while ensuring in-house and business-to-business communications have continuity.

Strong use of colour combined with bold graphic devices emphasise a clear commitment and no-nonsense approach to the complex services TRP provide. Their existing library of stock images and icons has been expanded and improved over time, and deployed to great effect in the renovation of their Fitzwarren House premises (shown on this project page).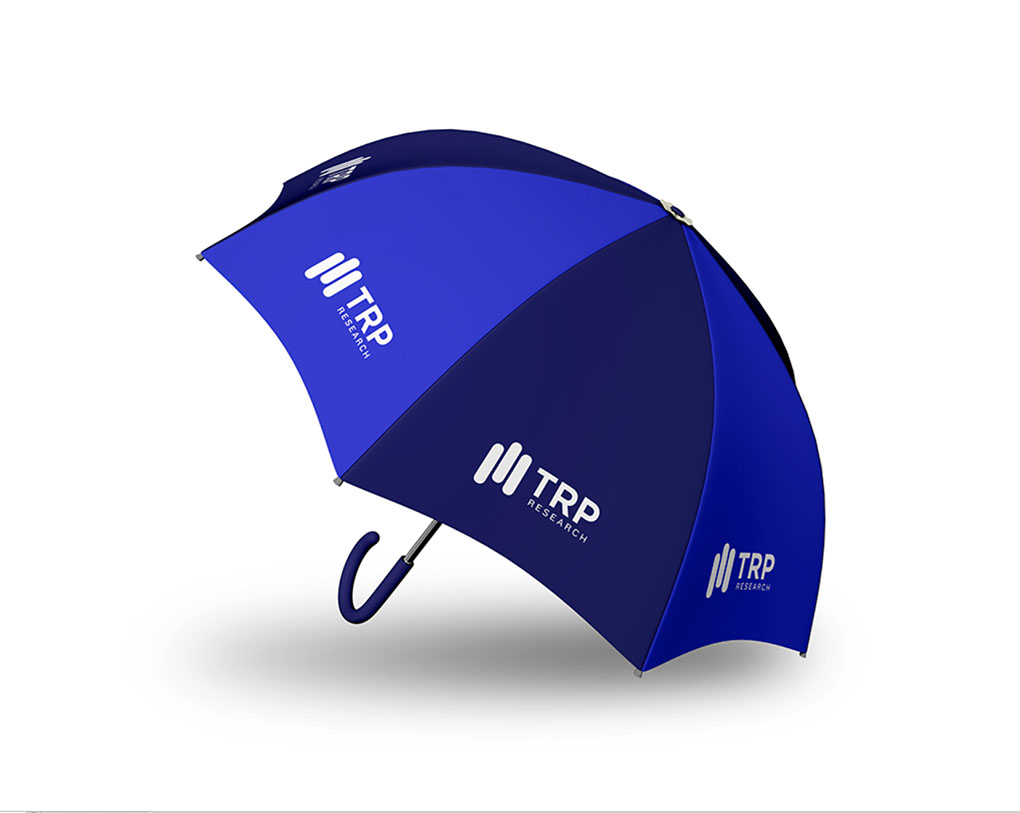 …a clear commitment and no-nonsense approach…
Operating survey panels in England, Scotland, Wales and Ireland, TRP have consulted with us in the design and delivery of promotional exhibition systems. In each case the solutions are a balance of practical, creative, portable and economical criteria.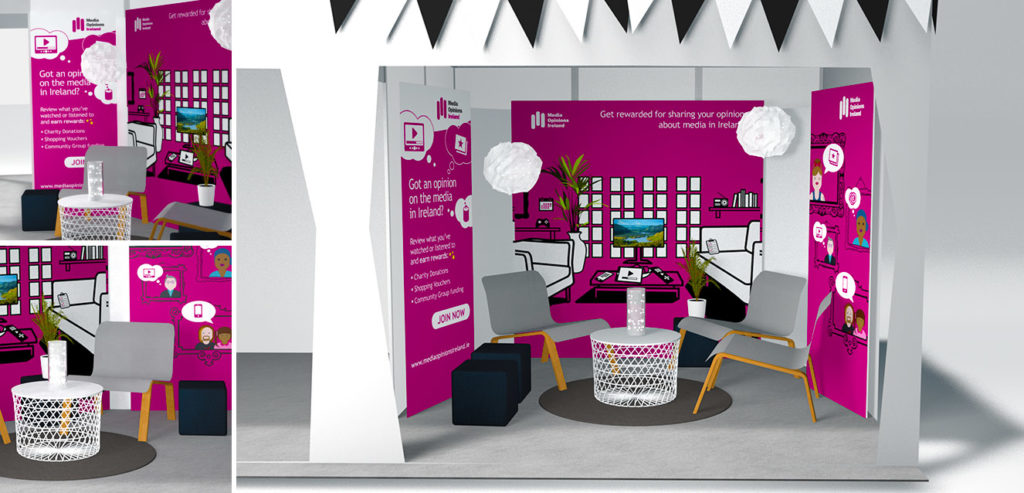 Communication graphics have been developed to promote sign-up of panelists to new research panels, with media varying from printed gifts and consumables through to website style developments and animated GIFs for email marketing.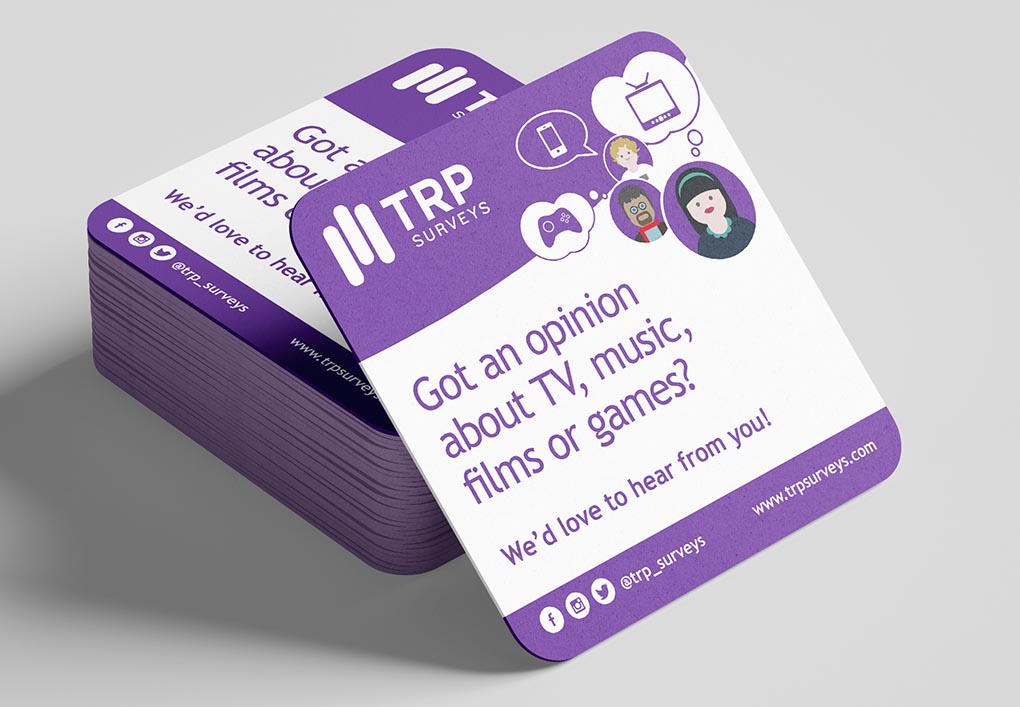 Recent projects include identity development and naming for new below-the-line industry data services along with promotional 3D data visualisation and brochure design.